As Thomas A. Stewart said, "Corporate America is now built on intellectual capital rather than bricks and mortar - and that's changing everything." In today's environment, being a professional implies that an individual is aware of the history, vocabulary, major theories, tools and techniques, publications, organizations, key individuals, current trends, and ethical considerations related to a given field. Certainly, an organization's success will depend on the truth of that rather overwhelming reality.
Career Development and Training are two related processes that increase the capacity of your employees to contribute to your organizationís mission. Your challenge is to continually find ways to invest in the development of your employees while balancing the requirements of current work. A solid training program enables the organization to adapt to changing conditions and to be more effective in the workplace.
Our experienced trainers know that effective training is structures as a continuous performance improvement process, therefore, we strive to integrate our training processes and programs with your existing systems and business strategies. The key for us is process which involves a lifecycle of activities that, in a continuous environment, evolves your training initiatives as your company evolves.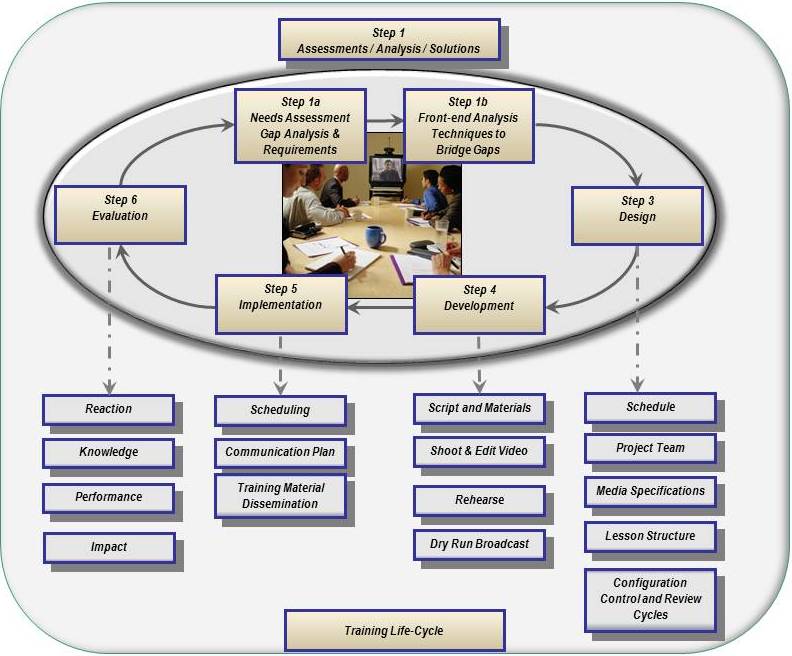 At Hampton Resources, we pride ourselves with our demonstrated success in leadership, management, employee and HR training and development initiatives. Our programs support a life-cycle that keeps your programs alive and always providing value. With over 200 training programs developed, we are sure you will be pleased with our outcomes.
Coaching and Leadership Development
Career Development is the process by which employees strategically explore, plan, and create their future at work by designing a personal learning plan to achieve their potential and fulfill the organizationís mission requirements. Career Development is also a means to sustain a vital and effective workforce through strategic succession planning. Career Development involves continual learning, seeking opportunities, taking risks, and finding ways to contribute to the organization in a productive and motivated manner.